IRIS (International Railway Industry Standard)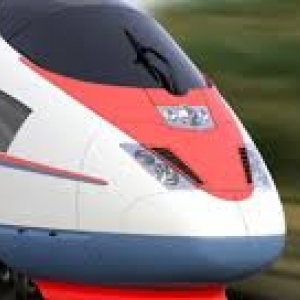 On October 2, 2014 Selcom Elettronica S.p.A. obtained the IRIS certification.
IRIS is an initiative led by the Union of the European Railway Industries (UNIFE). It's largely instigated and supported by four of the largest system manufacturers: Bombardier, Siemens, Alstom and AnsaldoBreda.
IRIS is based on the internationally recognised quality standard ISO 9001. It's specific to the railway industry and designed to evaluate management systems. The underlying aim of IRIS is to improve the quality and reliability of the rolling stock produced by improving the whole supply chain.