Successful economical Year 2013 approved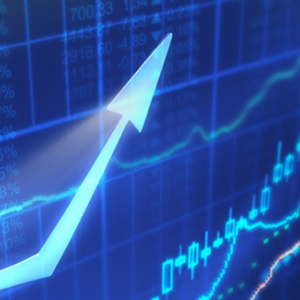 Selcom Group revenues for fiscal year 2013 increased 3,2% or EUR 6,9 million to reach EUR 223,0 million, reinforcing a strategy of consolidation of our relationship with customers and focus on the quality of the services we deliver.
EBITDA reached EUR 16,7 million (+25%) across the Group as a whole, benefitting from the business reorganization and efficiency measures implemented.
Group financial structure improved significantly, through better capitalization and positive net income.