Successful ramp up Electronic Production Tunisia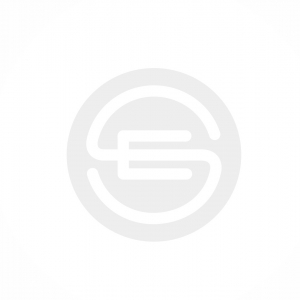 In Q1 2014 Selcom Group started successfully the Electronic Operation in Tunisia.
Beside the EMI/RFI products shop floor has been created an Electrostatic Protected Area (EPA) and Temperature/Relative Humidity (T/HR) controlled room with a full electronic boards assembly capability in SMT as PTH with Reflow and Wave soldering processes including full board parametric and functional testing.
Electronic Tunisian operations have been already fully qualified by some Selcom Group Top Customers.
Further expansion towards a total size of 2.500 sqm is on going.